The Smart Compression? difference
It's compression that moves more blood1*?to help prevent stasis.1?That tracks compliance2 with Patient Sensing? technology. That educates patients and clinicians about the risk of VTE all while keeping the environment in mind. That's Smart Compression?.
Learn more about the 5 components of Smart Compression?: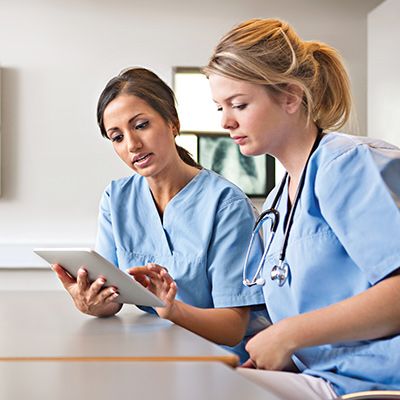 Join Cardinal Health in the fight against VTE.
Access educational content to help grow awareness with evidence, best practices, in a community of other clinicians.
References:
1Griffin M, Kakkos SK, Geroulakos G, Nicolaides AN. Comparison of three intermittent pneumatic compression systems in patients with varicose veins: a hemodynamic study.?Int?Angiol.?2007;26(2):158-164.
2Tarone D. Selected long abstracts from the St. Luke's University Health Network Quality Awards Program.? Int J?Acad?Med.?2017;3:S176-S188.
3Kakkos SK, Nicolaides AN, Griffin M, Geroulakos G. Comparison of two intermittent pneumatic compression systems: a hemodynamic study. Int Angiol. 2005;24(4):330-335.
4Internal data on file. *Moves more blood than a competitive device with fixed uniform compression
?