Vinyl Stretch
Powder-free non-sterile vinyl examination gloves
Vinyl Stretch exam gloves?are made from a vinyl formulation that helps provide elasticity and fit. They are soft and flexible, don easily and feel natural.
Vinyl Stretch exam gloves?are ideal for short-term use (less than 15 minutes) where there is minimal stress on the glove and a low-to-no risk of exposure to blood or other potentially infectious materials.
Reach out to our team for ordering information.
CUSTOMER SERVICE
For product specifications, service, and certificate requests, please call our Customer Service team.
Product description
Ordering information
Smooth
Not made with natural rubber latex
PVC Vinyl
Ambidextrous
Powder free
Color: cream
Nominal fingertip thickness: 3.6mil (.09mm)
| Cat. No. | Size | Packaging details |
| --- | --- | --- |
| 8880DOTP | X-small | 150/bx,?10bx/cs |
| 8881DOTP | Small | 150/bx,?10bx/cs |
| 8882DOTP | Medium | 150/bx,?10bx/cs |
| 8883DOTP | Large | 150/bx,?10bx/cs |
| 8884DOTP | X-large | 130/bx,?10bx/cs |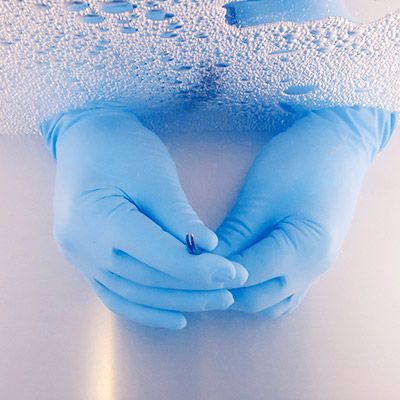 Get the protection you deserve.
DECONTAMINATION Exam Gloves feature a 16 inch cuff to provide added coverage and protection.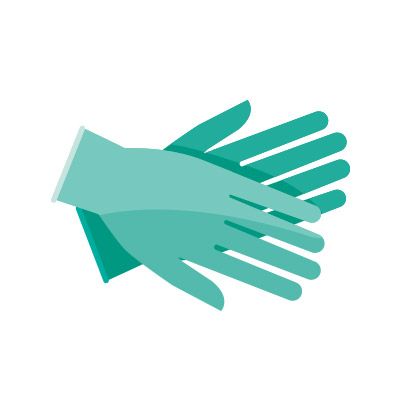 Flu Interactive Patient Room
Explore flu related products inside our virtual patient room to ensure you aren't leaving anything behind when stocking the shelves at your facility.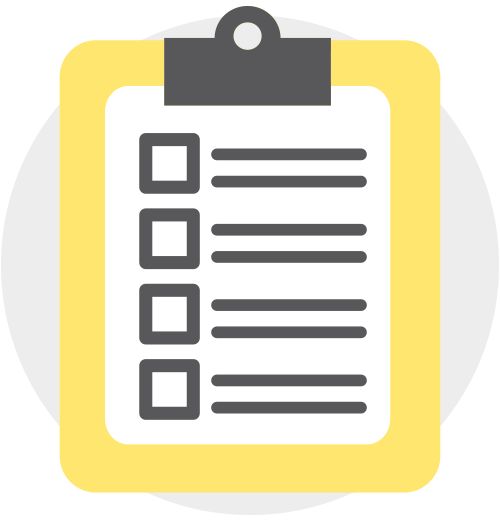 Flu Prep & Planning Tool
Let us be a resource for your flu inventory plan. During flu season staple products such as personal protective equipment (PPE) and sharps containers tend to increase in usage.