SAF-T Pump? System
The SAF-T Pump? System quickly and safely empties canisters containing infectious liquid medical waste directly into the sanitary sewer with no pouring required.
Reach out to our team for ordering information.
CUSTOMER SERVICE
For product specifications, service, and certificate requests, please call our Customer Service team.
The SAF-T Pump? Waste Disposal System quickly and safely disposes of liquid medical waste into the sanitary sewer with no pouring required.
Fast - drains a liter of fluid in just 4 seconds
Powered entirely by tap water - no moving parts to wear out
Easy to use - just insert a dip tube into a suction canister, connect the pump, and turn it on
Avoids the added expense of disposing of full canisters
Accommodates all Guardian?, CRD?, and Flex Advantage? suction canister sizes
Provides a closed system when used with Cardinal Health? Canisters
Related Materials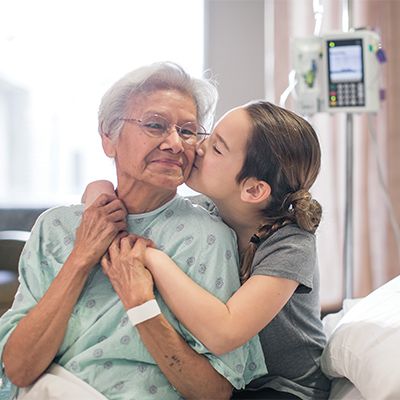 Get expert healthcare insights in your inbox every month.
Sign up for Essential Insights?and let us help your organization thrive in the challenging, dynamic world of healthcare.