Your cardiology monitoring supplies solutions
With the acquisition of Medtronic's Patient Recovery business comes a complete portfolio of market-leading ECG products. This full line of monitoring, diagnostic, defibrillation and neonatal products allows us to offer an electrode for any clinical need. In addition, the Kendall? DL disposable cable and lead wire system reduces the risk of cross contamination and false alarms and provides better patient flow.
Cardiology product catalog
Kendall? DL cable and lead wire system reference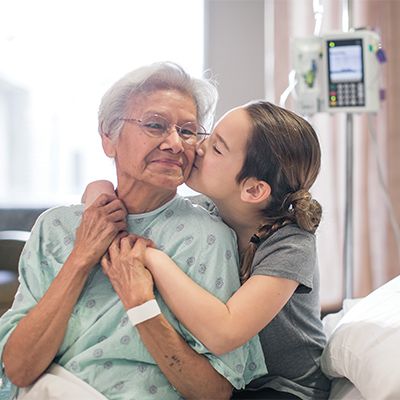 Get expert healthcare insights in your inbox every month.
Sign up for Essential Insights?and let us help your organization thrive in the challenging, dynamic world of healthcare.