?
Conductive adhesive hydrogel for excellent adhesion and clear, reliable tracings
Silver/Silver Chloride (Ag/AgCl) sensing system is defibrillation recoverable
Variety of shapes, sizes and substrates to accommodate different skin types and applications
Latex-free, DEHP-free, mercury-free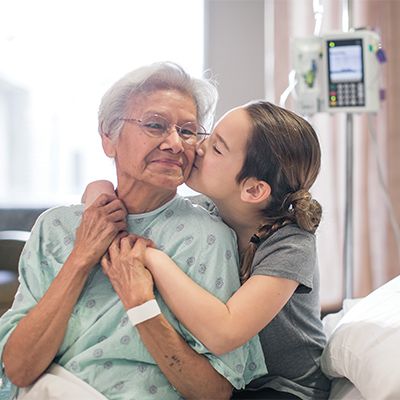 Get expert healthcare insights in your inbox every month.
Sign up for Essential Insights?and let us help your organization thrive in the challenging, dynamic world of healthcare.