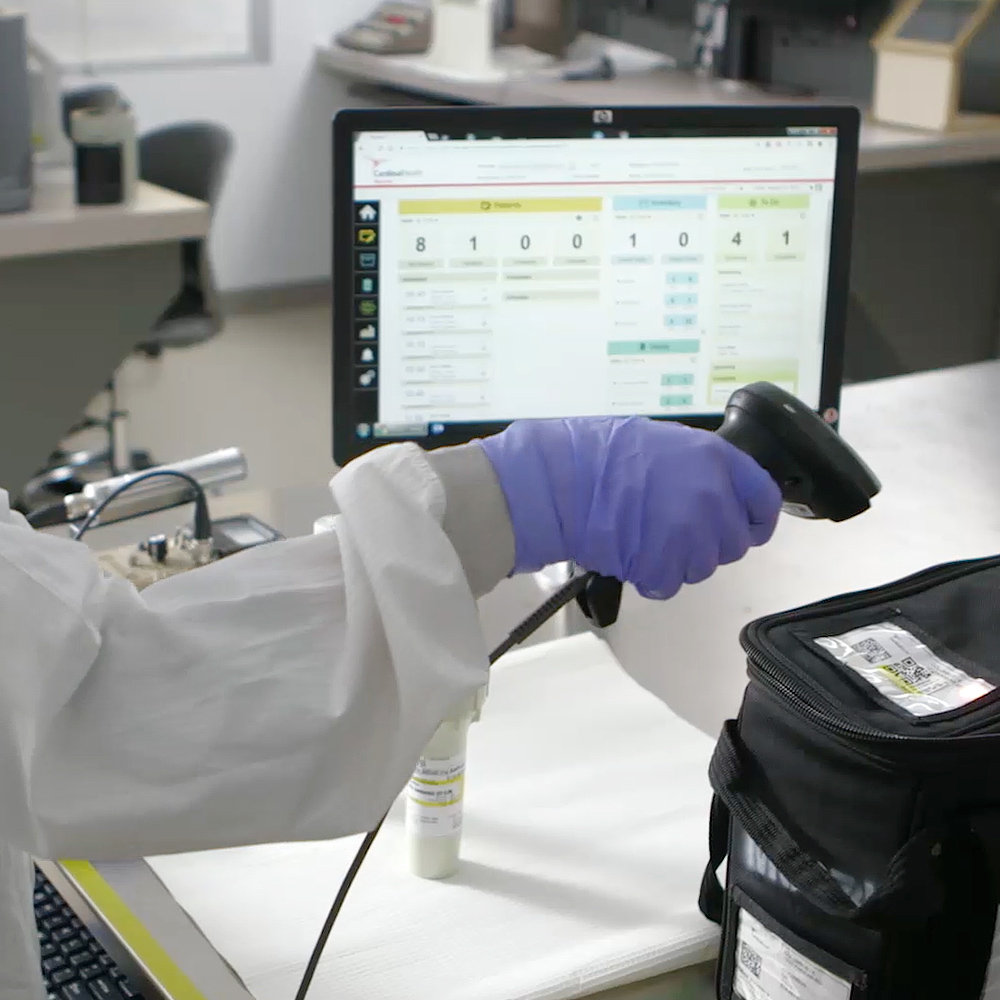 Nuctrac?
The first integrated cloud solution for nuclear medicine departments to help improve workflow, manage compliance with regulatory requirements and improve patient safety.
Harness the power of the cloud
Anytime, anywhere access?– from any computer. So you can stay close to your patients, not your workstation.
The data's ready when you are, with reliable system uptime.
One-click interface that's intuitive and easy to use.
Just point, click and go.
Immediate, seamless upgrade process for fast access to new features as they become available.
The infrastructure's on us. Nuctrac? updates itself automatically and needs fewer IT resources and support on your part.
The future of nuclear medicine management is clear
Integrate operations and improve workflow

Enhance efficiency and streamline ordering

Strengthen collaboration and care coordination

Promote staff and patient safety

Manage compliance

Make more informed decisions
Modular & scalable to fit your department's needs
?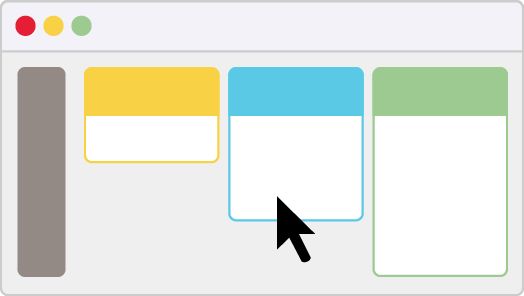 Nuctrac?
(base module)
?
Scheduling/ordering
Receiving
Inventory management
Health physics
Standard reports
Barcoding technology
5 user licenses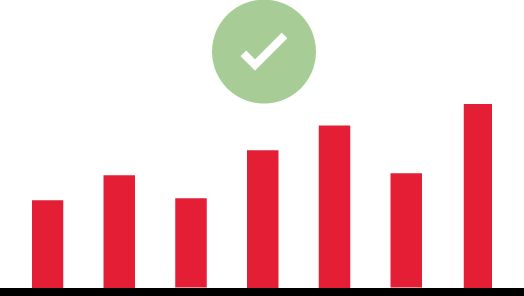 Advanced reporting
(add-on module)



Custom reporting
Document repository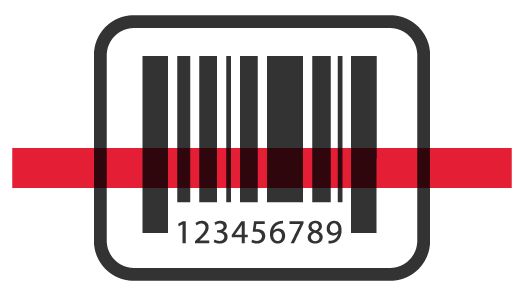 Beginning to Bedside
?patient safety solution
(add-on module)


EHR integration (via HL7)
Safetrac? Barcoding System
Unlimited user licenses



Learn more about Nuctrac?