Procedure-Based Delivery Systems (PBDS?)
Getting the right products at the right time into surgical cases is a labor-intensive process. Think about the touchpoints — the number of times products are handled from receiving all the way through case setup — before your patient arrives. Reduce touchpoints and improve efficiency with a streamlined procedural supply chain solution — Procedure-Based Delivery Systems (PBDS?).
PBDS? is a kitting service that incorporates an insight-backed approach to deliver value, improve operations, and drive clinical efficiencies.
Backed by data and tenure, PBDS? helps you maximize value of your resources. Through the combination of both sterile and non-sterile surgical items, along with the use of interactive, custom kitting tools like the PackManager? program, you will find improved:
Labor efficiencies
Standardization and utilization
Case pick quality
Procedure cost management
See what PBDS? can do for you.
PBDS? is more than a surgical pack. It's a solution that reliably delivers exactly what is needed, all the way through to the point of care.
Through the combination of both sterile and non-sterile supplies, along with the use of our interactive, custom kitting tool PackManager?, you can find improved labor efficiencies, standardization and utilization and case pick quality.
Let our team of surgical pack experts help you choose the optimal way to receive your supplies to prepare for your surgical cases. Focus on what you do best — care for patients.
Thank you for your interest in Presource Products & Services. A representative from our team will reply to your inquiry within 24-72 hours. Have a nice day!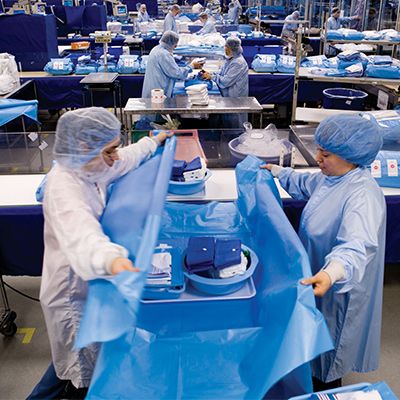 Presource? Medical Kit Products
Presource delivers insight-driven standard and custom procedural kitting solutions enabling you to drive clinical and operational?efficiencies in patient care.