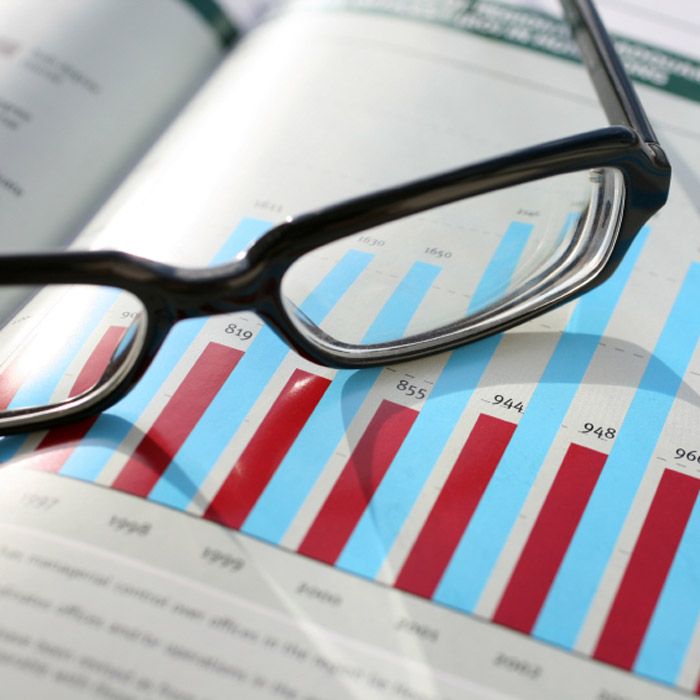 Market Insights
Robust research capabilities and experience asking the right questions provides in-depth market intelligence.
Our insight into the market
Whether you are preparing to launch a new specialty drug or seeking to maximize the value of an existing product, you need an accurate picture of the current market – and the foresight to know where the market is moving.
The multidisciplinary team of experts from Cardinal Health Specialty Solutions consistently?delivers insights that support superior marketing and effective commercialization — at every phase in a drug's lifecycle.?
We provide market research services that enable:
Close, continual monitoring of market trends
Evidence-based forecasting and projections
Stakeholder segmentation and characterization
Pricing and reimbursement planning
Featured Brochure
BioPharma Analytics: Informing every move
Achieve market success faster with evidence-based insights.
Contact us
Featured HEOR Abstracts
Read our recent HEOR research abstracts and poster presentations supporting real-world, evidence-based healthcare.