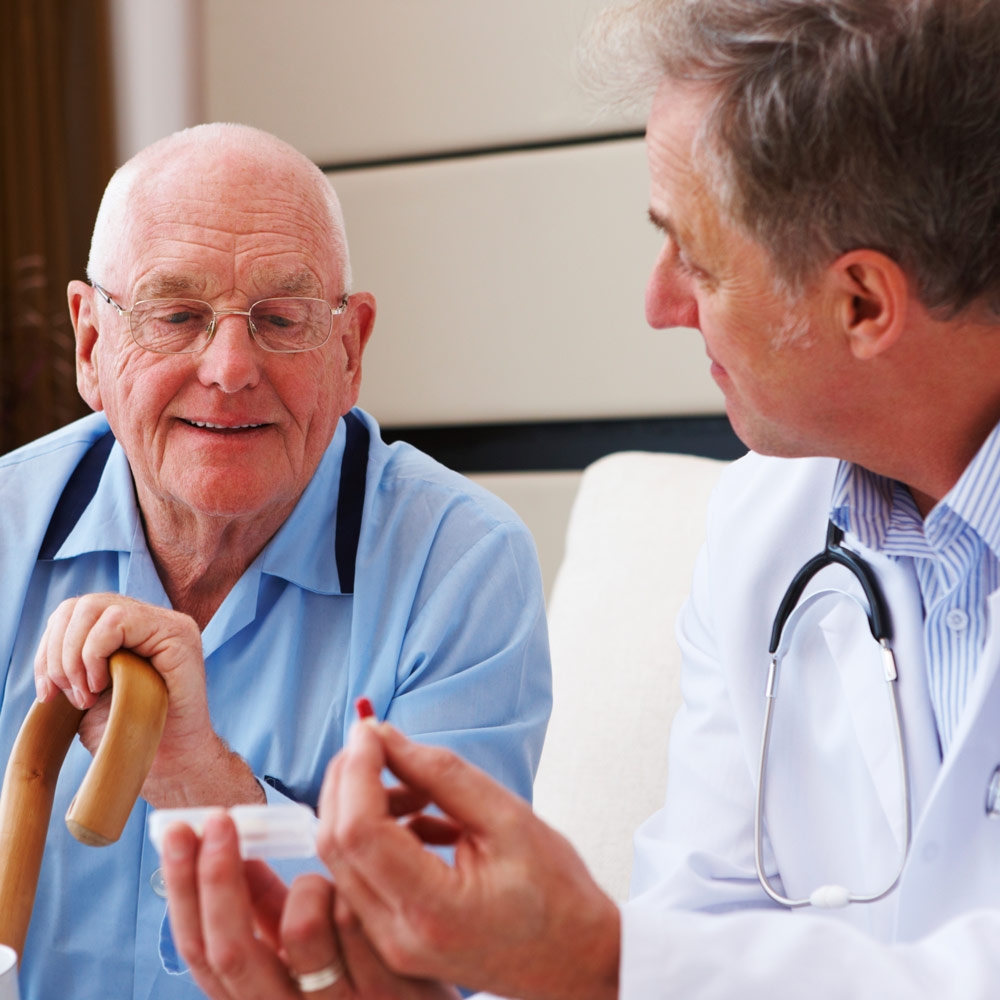 Business Solutions
Our Medication Therapy Management (MTM) Solution can effectively improve patient outcomes, close gaps in care, and reduce hospital readmissions through improved medication adherence and optimized medication use.
We are able to identify, reach and support high-risk patients with multiple health conditions through our MTM Solution network of high-performing pharmacies. That means reduced costs and increased reimbursement for you and care providers—and better health outcomes for members.
Our solution helps ensure health plans and payers improve Star Ratings, improve members' medication adherence and close gaps in case.
As the third largest pharmacy contracting network, we enable 5,000 independent pharmacies to elevate care and their impact on Star Ratings.