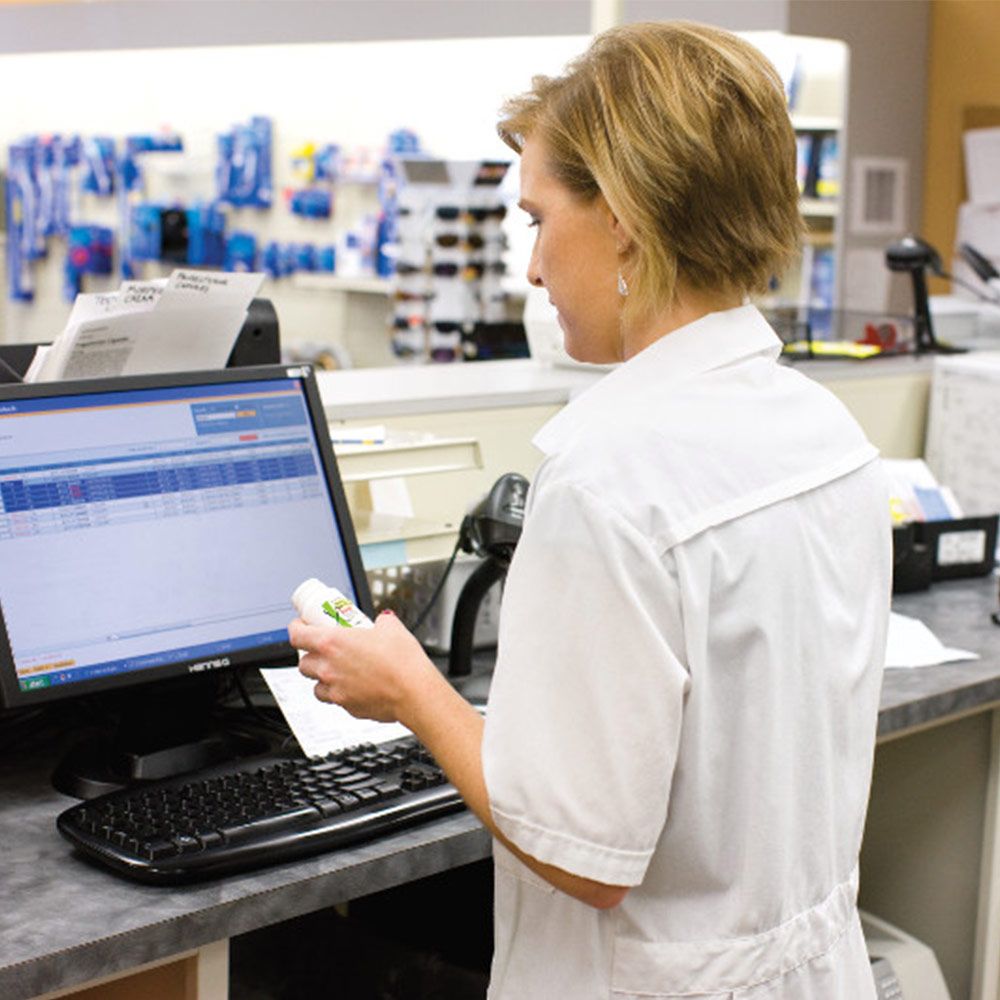 Prescription Editing
Prescription Editing is an advanced real-time editing solution designed to enhance efficiencies, protect margins and improve reimbursement accuracy.
Real results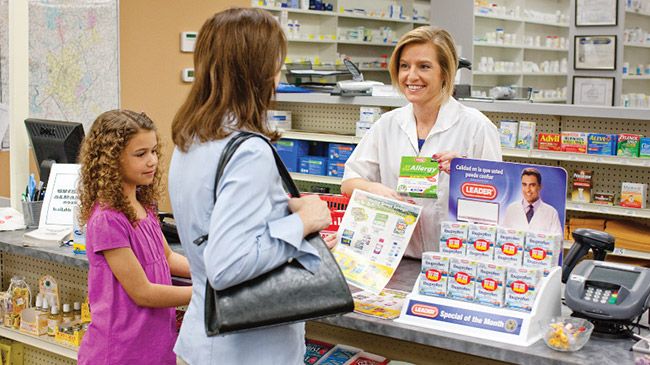 Prescription Editing consists of a series of edits that evaluates prescription claims and provides financial and administrative reviews prior to being sent to the processor. If there is an issue requiring pharmacist intervention, the claim is rejected with a clear message outlining the problem and suggestions.
Prescription Editing is designed to help you:
Validate each prescription claim automatically and in real-time
Improve staff productivity by delivering meaningful and actionable messages
Ensure accurate pricing
Reduce claim submission errors, which prevents third-party audit risk?
Prescription Editing offers more than you think.
Pricing edits prevent underpaid claims and improves reimbursements paid by third parties
AWP pricing updates automatically work behind the scenes, saving you time and money
Compliance edits prevent errors and improper usage, reducing the chance of third-party audits
Enjoy 24/7 customer support and access to a comprehensive, web-based suite of reports to provide you with the resources needed to manage your third-party claims