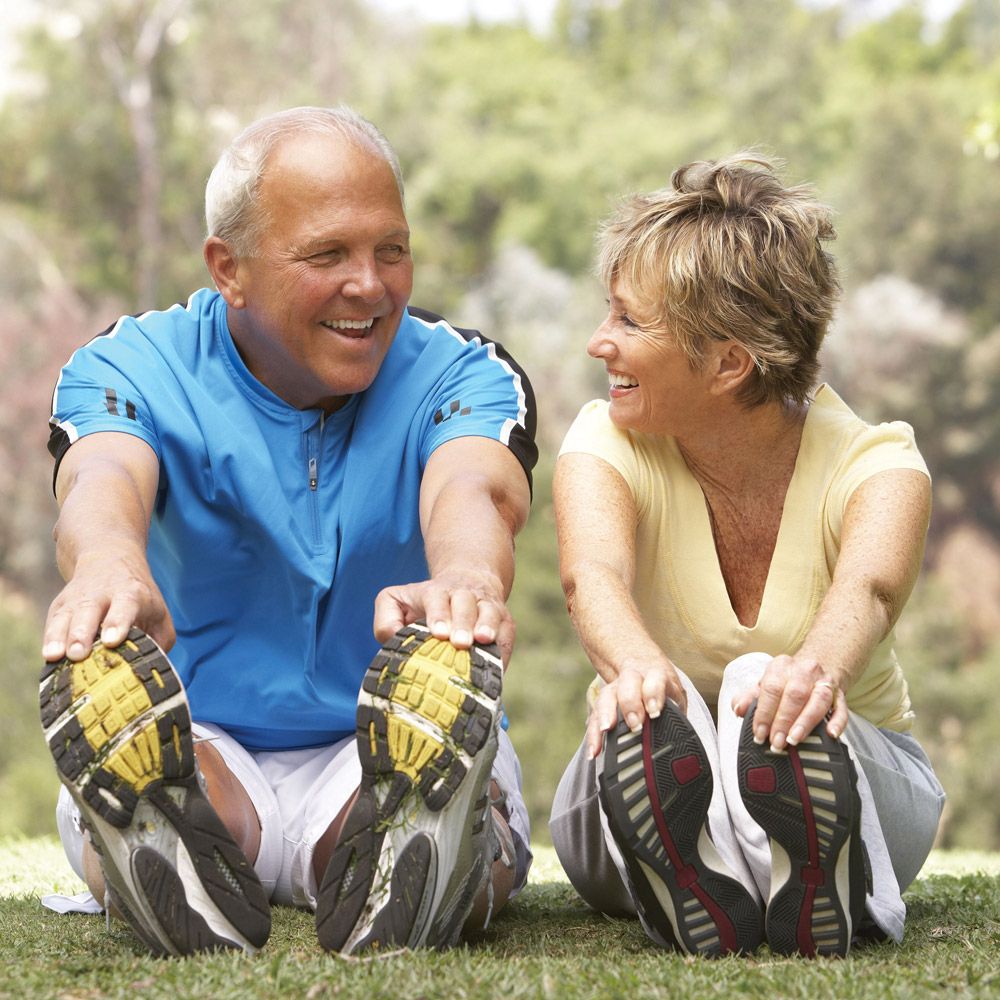 Specialized Care Centers (SCC)
Providing focused patient care solutions to better enable your pharmacy to become a highly trusted healthcare and wellness destination
Specialized Care Centers (SCC) allow you to offer personalized learning opportunities and tailored action plans.
These tools will encourage your customers to become more informed about prevention, condition management and wellness. Also available to you are the products they'll need to self-manage their specialized needs. Learn more about how SCCs can help your pharmacy improve patient outcomes and pharmacy performance, while strengthening your recognition as a valued community resource.
Become the destination for education, products and wellness with the Diabetes Specialized Care Center.
Good Medicine: How to improve med adherence and your bottom line
Customer Best Practices: In 2009, pharmacist Mike Wilhoit, owner of a four-store family business called Mac's Pharmacy in Knoxville, Tenn., saw a big patient need around medication adherence.??