This is the age of the Group?Performance?Organization. Lower operational costs, protect reimbursement, create revenue streams—and gain expert guidance.
Our practice consultants can help you identify opportunities.
The pressure's on to perform. VitalSource? GPO is here to help.
Today's community specialty practice is under pressure to demonstrate outcomes and drive value. Their GPO needs to deliver more as well—not just better pricing, but better insights to help them improve the clinical, financial and operational health of their practice:
Lowering costs, protecting reimbursement, creating new revenue streams
Navigating change in payer models and reporting requirements
Enhancing the patient experience: more convenience, better adherence, supporting outcomes, improving satisfaction
VitalSource? GPO understands the challenges you face, because we've been there. Our Practice Consultants understand the practice environment and can help you shape how your patients and clinicians will be impacted by unprecedented change and uncertainty. Our team of clinical and business experts have decades of specialty healthcare experience and are committed to creating sustainable solutions for you.
As a leading Group Performance Organization serving community-based physician practices, VitalSource? GPO offers advanced technologies to help manage inventory, margins, reimbursement, emerging payment models and more. We deliver a comprehensive portfolio of group purchasing contracts and services that help practices remain financially healthy and serve patients.
Bring us your toughest challenges. Chances are, we've seen them and can provide solutions and insights to help you tackle them. VitalSource? GPO is here to provide clinical, financial and operational solutions to help your practice thrive.
Our Pharmaceutical Partners
Through our close relationships with leading pharmaceutical and biotech manufacturers, VitalSource? GPO members gain access to a broad range of competitive contracts, discounts and rebates, as well as manufacturer-sponsored educational activities and solutions. We are proud of the strong, collaborative relationships we have built with manufacturers to deliver the specialty products and solutions that you need to support patient care.
Members Login
Sign in to the members-only section of VitalSource? GPO
Your portal to valuable resources designed to help maximize profitability and optimize efficiency.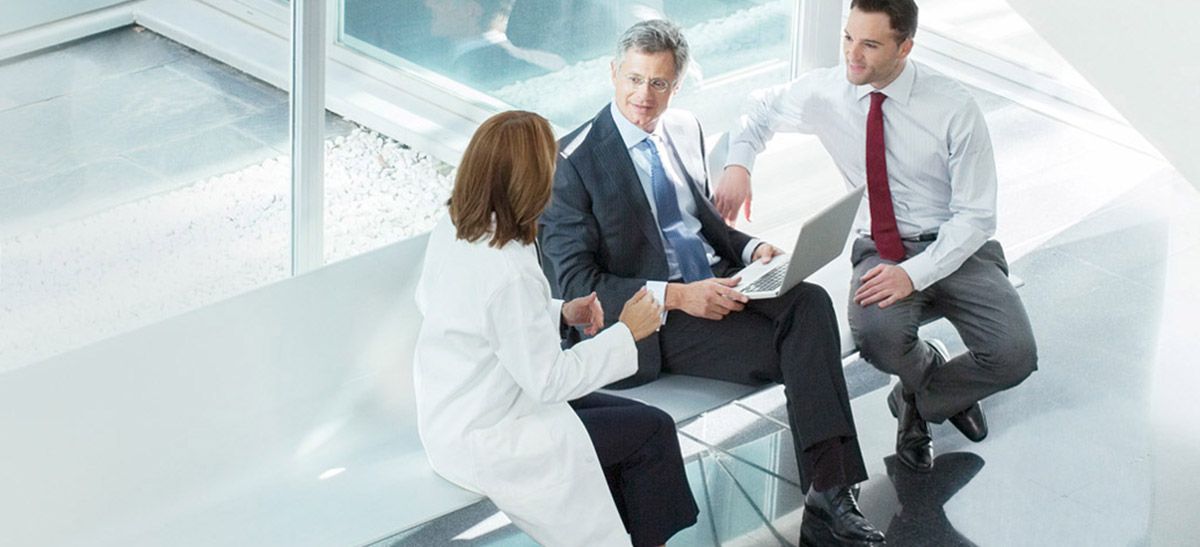 Discover new ways to work in a new era
At Cardinal Health Specialty Solutions, we empower oncology practices to meet new challenges with a clear roadmap forward.
Thank you for your interest.?
Delivering innovative tools and business solutions that are designed to help oncology practices enhance financial and operational results.
Providing reliable, cost-effective access to specialty pharmaceuticals and business solutions to help urology practices improve efficiency and performance.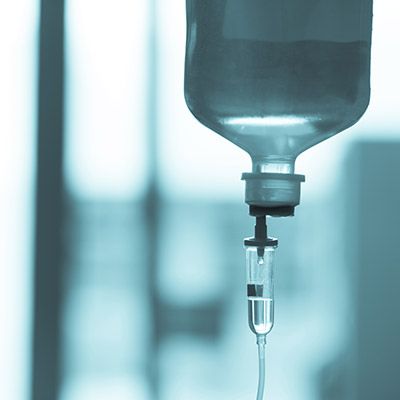 Metro Medical
Metro Medical, a Cardinal Health company, is an industry-leading specialty distributor for rheumatology, gastroenterology, nephrology, immunology, ophthalmology, and neurology physician practices. For more than 30 years, Metro Medical has offered a wide range of products, technology solutions and specialty GPOs to meet the evolving needs of specialty physician practices.